Běžně dostupný lék na astma funguje i proti covidu. Kromě toho, že zmírňuje průběh nákazy, urychluje zotavování pacientů. Prokázala to malá studie, kterou nedávno publikoval časopis The Lancet.
Nové výsledky navíc naznačují, že by lék pro astmatiky mohl být účinný i pro nejrizikovější skupiny, jakými jsou chronicky nemocní pacienti nad padesát let, kteří by ho mohli využívat jako domácí formu léčby.
O 90 procent méně hospitalizaci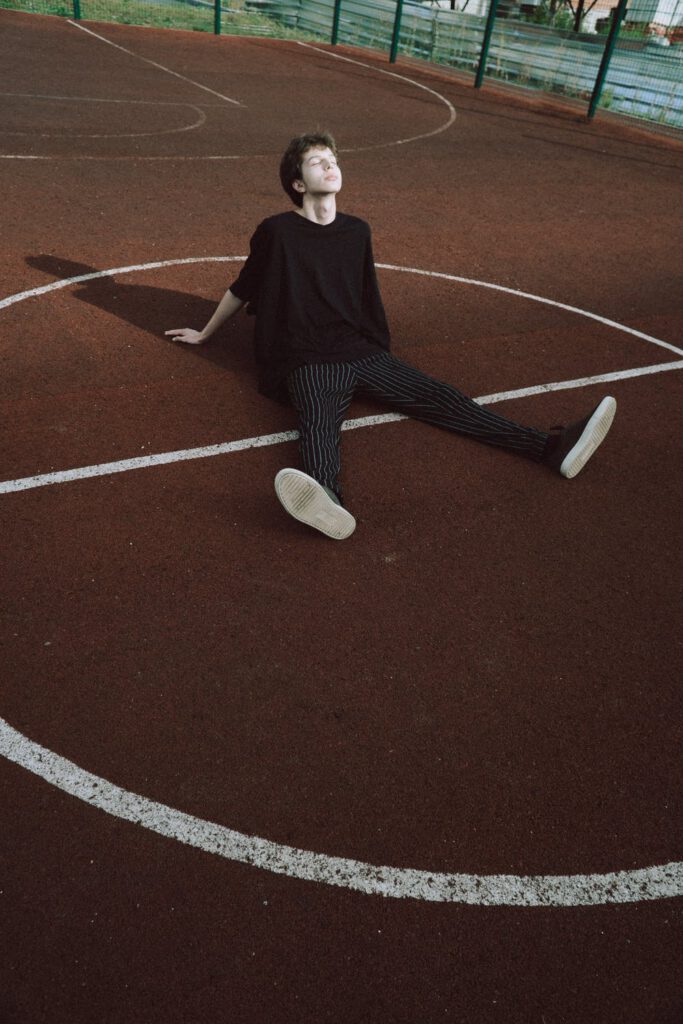 Vyzkoušet lék na astma na covidových pacientech napadlo vědcům z Oxfordské univerzity poté, co si všimli, že mezi osobami s těžkým průběhem nákazy se vyskytuje jen málo takových, kteří se léčí na toto chronické onemocnění dýchacích cest.
Pacientům s astmatem či s chronickou obstrukční plicní nemocí lékaři obvykle předepisují protizánětlivé léky, takzvané kortikosteroidy. Jde o léky, které se užívají inhalačně.